Searching for a professional 24 hour Locksmith in Tampa? Your search ends here. Complete Locksmith is a full-service locksmith company committed to serving Tampa's residents and beyond the best locksmith services that meet their specific needs.
Complete Locksmith Tampa helps you stay safe!
At Complete Locksmith we prioritize safety. This is why we encourage and help our customers to stay protected using best-in-class and reliable locks for their commercial and residential properties. Having solid locks in place prevents trespasses, unauthorized access, and dangerous break-ins.
We achieve this by offering 24/7 full-fledge locksmith services designed to protect residential, auto, and commercial properties in Tampa. Our complete Locksmith Tampa services cover everything – from lockout situations to car key replacement, broken lock, and general repairs. Whatever your locksmith needs are, we are your go-to Locksmith.
24/7 Full-Service Locksmith in Tampa
As a complete locksmith in Tampa, our experienced and certified technicians are always on the ground to help you, even during emergencies. It does not matter when or where you want us to be; we will always be there. All you have to do is give us a call, relax, and wait for us to show up.
Call us now on (813) 402-0876 to schedule service calls or for an emergency.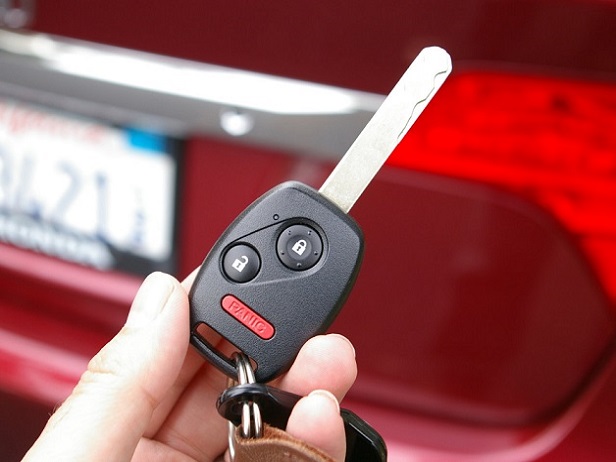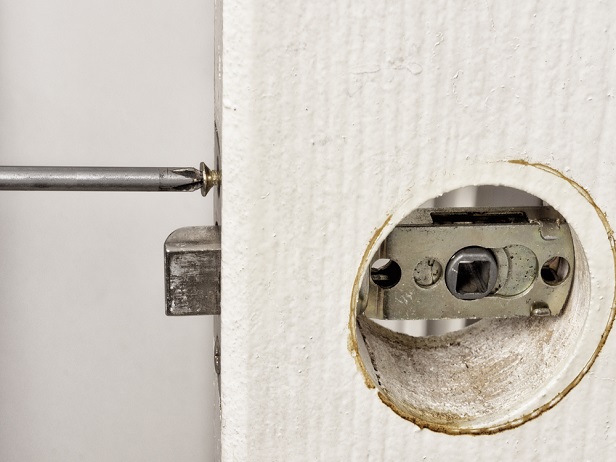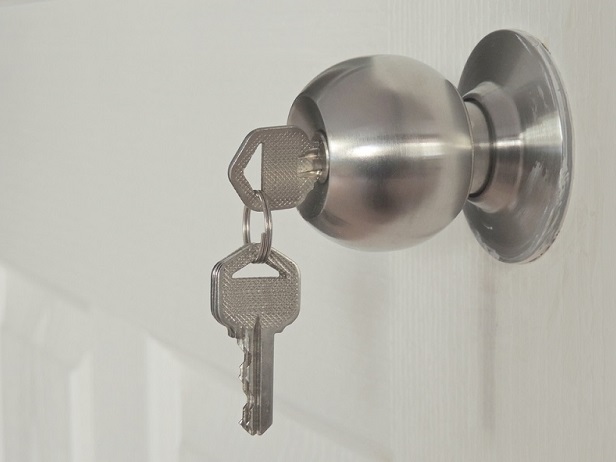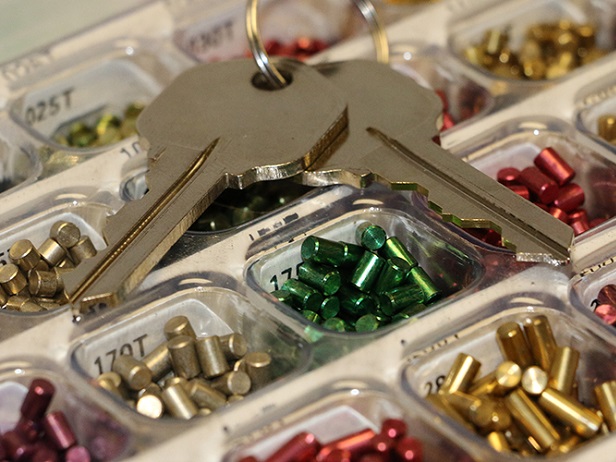 For immediate locksmith services call us now!
Locked out? Lost Key? Looking for a new lock installed or for rekey locks service? We can help!
Still undecided about choosing us as your #1 Locksmith Company in Tampa? Here is why you should!
We understand how vital the locksmith services are, so we ensure we are always there to answer when you call. Our excellent understanding of Tampa's local terrains means we waste no time in being at your home or office whenever you need us.
Asides from offering the best-in-class locksmith service in Tampa, We are known for our highly competitive rates and we are committed to ensuring locals and residents can access quality locksmith solutions without breaking the bank.
The best part? We do not charge extra when you bring us in during weekends or in the dead of night.
Licensed, Insured, and Experienced Locksmiths
Your customized locksmith solutions are provided by a team of licensed, insured, and well-trained technicians with hundreds of successful jobs under their belts. Our passionate locksmiths know the exact solution to your problems and waste no time recommending and applying them.
Best-in-class customer service.
At Complete Locksmith, the satisfaction of our customers is paramount. This is why we take time to assess the situation, understand your needs, and come up with the most suitable solution. We also keep you informed and involved at every step of the way for 100% customer satisfaction!
Why go through the stress and pains of fixing a locksmith problem all by yourself? Just invite us today and save your precious time for more important things. We will be there to save the day and give you the peace of mind that you deserve.